Extraordinary rates for your extraordinary life.
High-yield savings and CDs designed to help you thrive.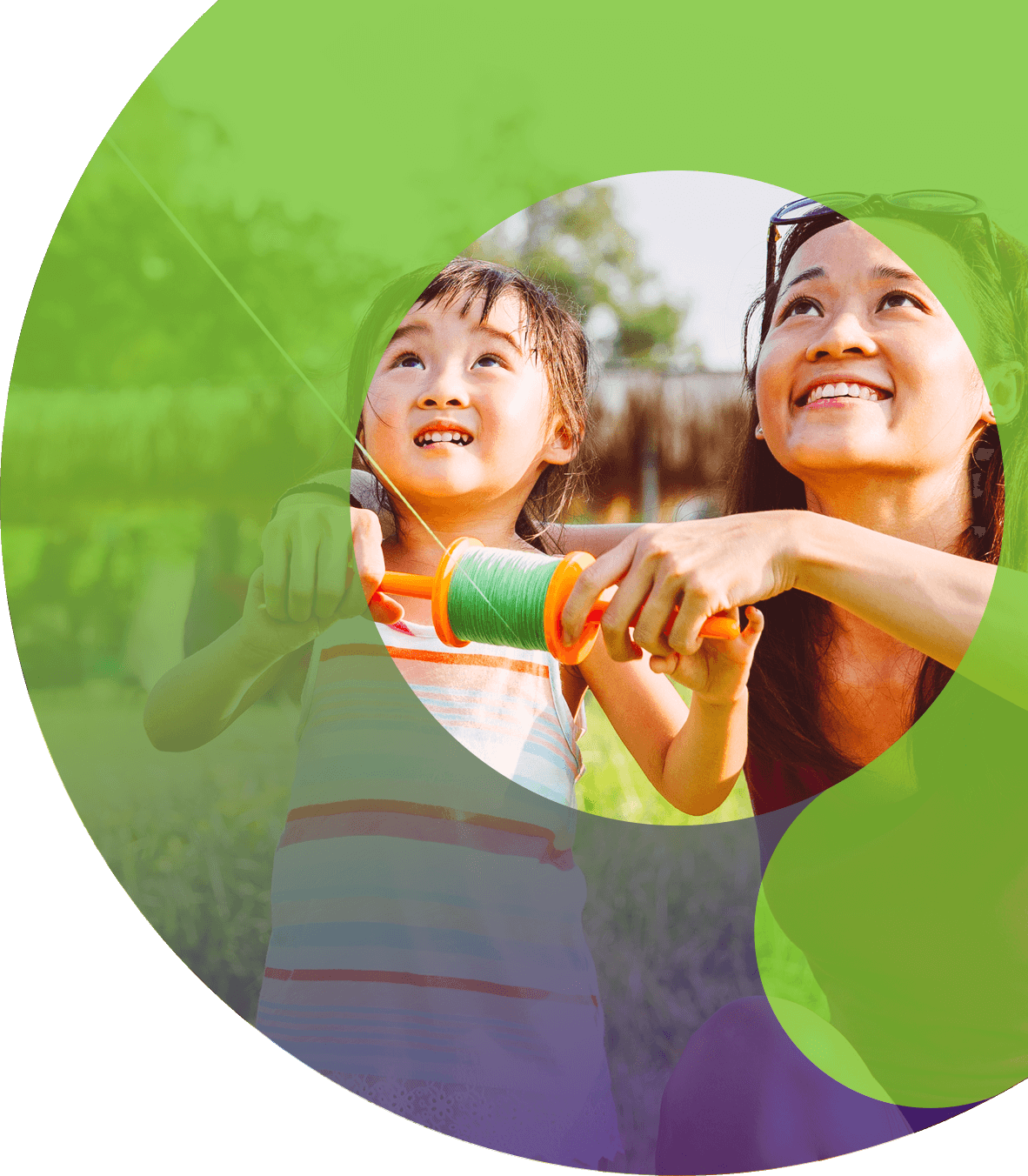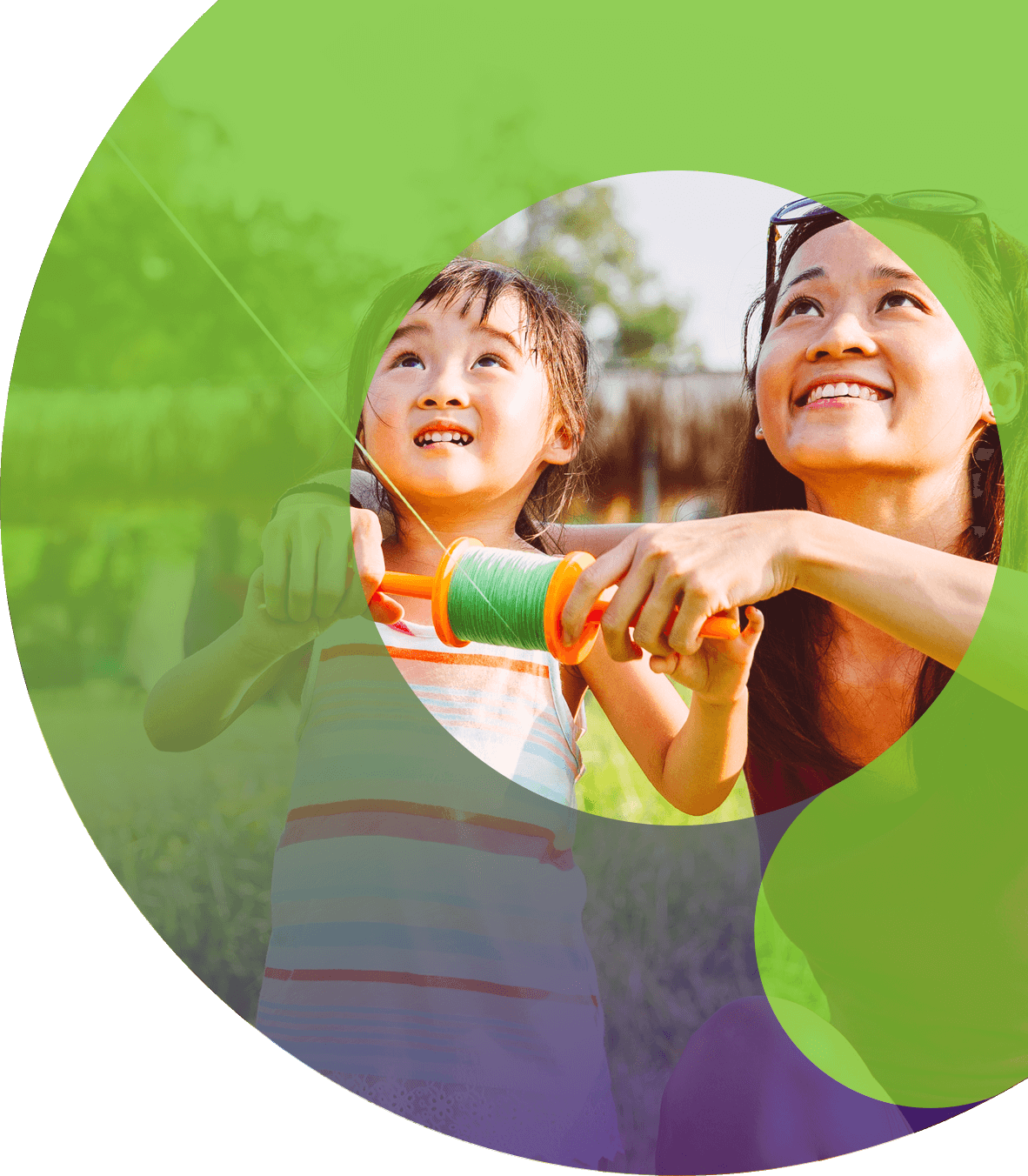 High-Yield Savings
5.35
APY*
One of the best rates around
Keep track of your savings with online and mobile banking
No monthly maintenance fee
High Yield CDs
5.35
APY***
2.45
APY**
2.30
APY**
Great rates plus convenience and security equal one extraordinary way to save!
Frequently asked questions
Is opening a BrioDirect account simple?
Yes! You can complete a BrioDirect account application online in minutes.
What do I need to open my account?
All you need is a smart phone, your contact information, driver's license, passport or state I.D. and Social Security number.
How do I make my initial deposit?
The easiest way is through an automated clearinghouse (ACH) payment from an existing checking or savings account. You can also fund via Check or Wire, click here to learn more.
Have a question about how ACH works? Please call 877.369.BRIO and speak to a client service representative.